Insurance Trends
Hyper-personalized insurance – from price to coverage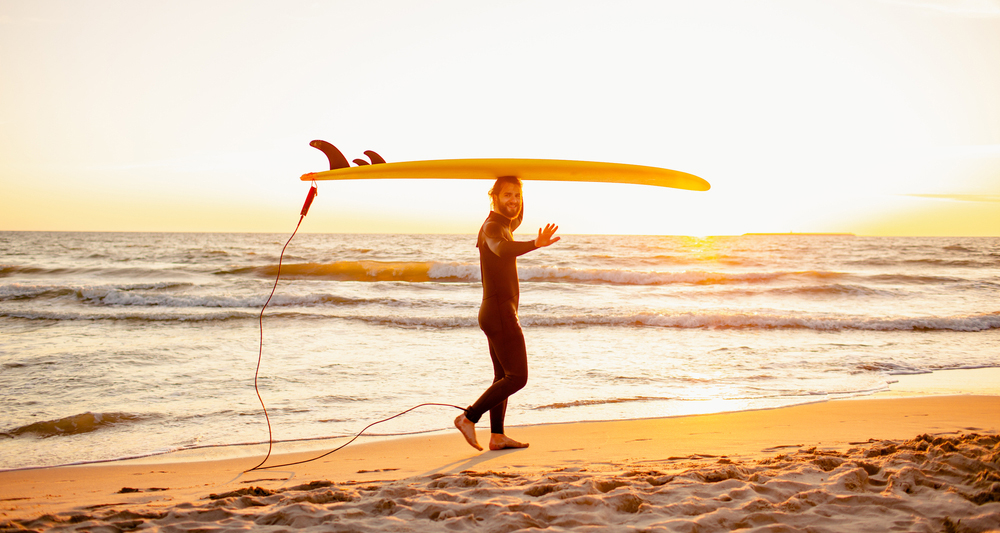 Personalization is an obvious trend in our society. To meet the expectation of the current customer, it is essential to have the ability to adjust the offer to the reality of each customer, with the hyper-personalization of the rate according to the customer's habits. Consumers no longer watch traditional television but instead turn to Netflix or YouTube. These platforms allow them to see what they want and, more importantly, when and where they want. And not only that, but they propose content that they believe (and know) that they will like, based on their personal preferences.
This also happens in electronic commerce. Amazon not only offers the convenience of receiving what you buy the next day, but its strength lies in the ability to recommend products, based on our search and purchase history.
These are just a couple of examples, but they mark the path followed by the rest of the sectors. Consumers have become accustomed to the experience offered by these types of platforms and want solutions tailored to their specific needs. The insurance sector does not escape this trend. 51% of consumers demand usage-based insurance (UBI), the highest expression of hyper-personalization, according to a Capgemini report (1).
Thanks to technology, today it is possible to know the individual behaviors of consumers or even data in real-time provided by a connected device. According to research by Accenture (2), it shows that 69% of consumers would share significant data about their health, exercise and driving habits in exchange for lower prices from their insurers, 19% more than just two years ago.
For example, the consulting company points out that the pandemic and confinement have sparked interest in usage-based Auto insurance. 29% of consumers expect to drive less than before the pandemic, so they want products and rates that reflect their new habits. There is also room for 'pay as I drive' insurance, which offers benefits to good drivers. If policyholders have to provide their data to access these benefits, they accept the deal.
The same happens in other lines of business. Some Life and Health entities are exploring the possibilities that wearables offer to reward users with healthy habits. There are also Home insurers that offer discounts for the installation of connected devices – smoke or water leak sensors, video intercoms … -. However, little progress has been made towards a real personalization of the rate or the product based on this data.
Although premium customization is the main lever, users also demand coverage customization. For example, Deloitte (3) highlights that young people show interest in policies that cover all types of transport, instead of insurance-linked to a single-vehicle. This demand responds to the reality of the new urban mobility, in which carsharing, VTC platforms, loans of electric scooters, etc. coexist.
Something similar happens in the Life branch, where it may no longer be enough to guarantee compensation in the event of a claim. Entities can access a wider audience with personalized insurance, adapted to their needs – changing throughout their life – and with coverages that can be used throughout the term of the policy.
In any case, personalization may transcend the traditional vision of Insurance, structured around lines with 'watertight' products. Personalization makes sense especially if the Insurance is capable of creating flexible solutions adjusted to the needs of each client, leaving the conventional product box. Many consumers do not want to purchase insurance for their home, another for their car, another for their scooter, another for their mobile, etc. They just want to be safe. The future may go through modular policies, in which each client can gradually add or remove coverage depending on their needs, and may even activate or deactivate them on time.
The objective is that the insurance is available when the client needs it, that it responds to their specific needs and, of course, with a personalized and risk-adjusted price.
References:
(1) 'World Insurance Report 2020'. Capgemini
(2) 'Insurance Consumer Study'. Accenture
(3) '2021 insurance outlook'. Deloitte
Article in collaboration with Inese (WILMINGTON INESE S.L.U.). With the collaboration: